How to make DIY School Backpack 2021 ?
Mini backpack as a daily travel essential accessories, the last two years are becoming more and more popular.  Especially the lightweight backpack, not only the appearance of small fashion, and it is easy to store so as to be pursued by many fashion people.  Today let's try to make a basic school backpack and get the whole process started.
Tools & Materials
Backpack outer fabric
Lining
Cotton Batting Fabric
Zipper
Backpack strap & metal parts
DIY Backpack Tutorials

Step by Step Tips

1. Drawing paper, the production of the backpack by the body and the side of two pieces of cloth, other parcels outside the pocket, backpack strap, backpack handle, etc. There are no specific dimensions in the drawings, so you can design according to your own needs.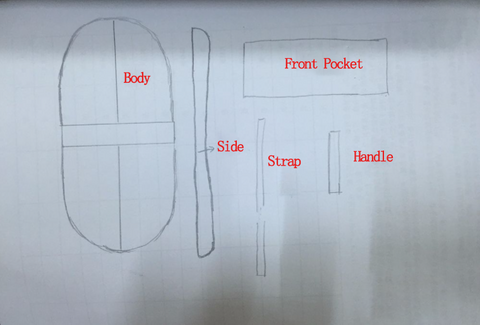 2.Cut the fabric and iron the cotton batting fabric on the outer cloth of the backpack, because the backpack is relatively large, in order to prevent the cotton-spreading falling off, you can sew a line on the edge or use a pin.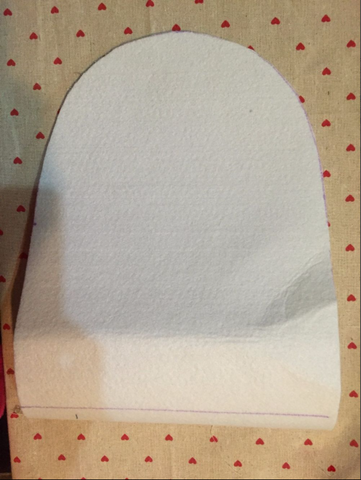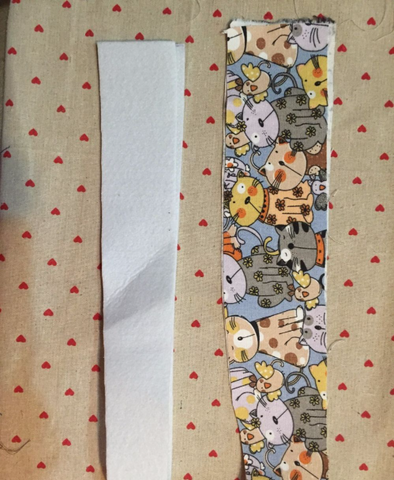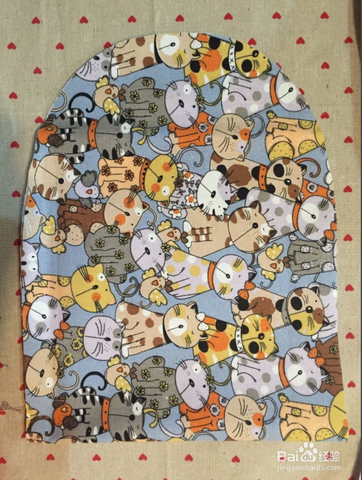 3.Sew the bag handle, sew the body and sides, and be careful to sew the handle to the top of the bag.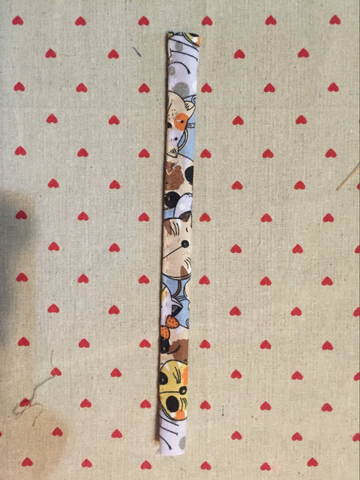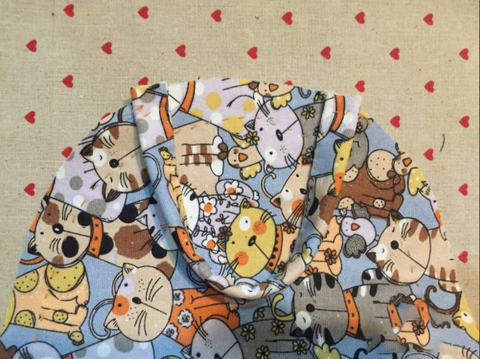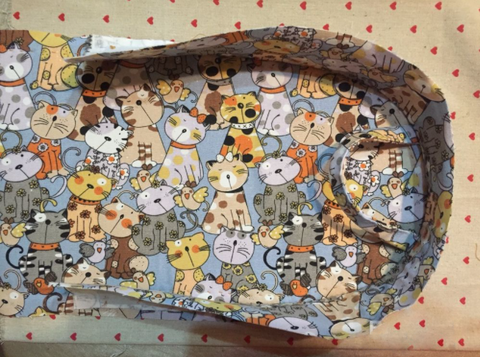 4.Sew the front pockets of the backpack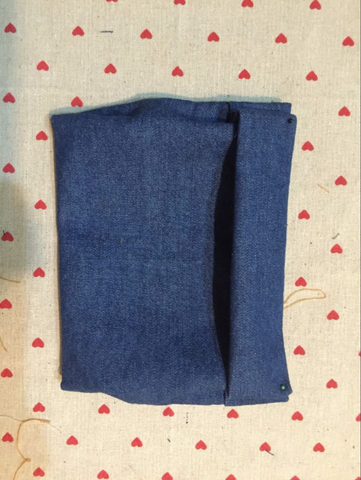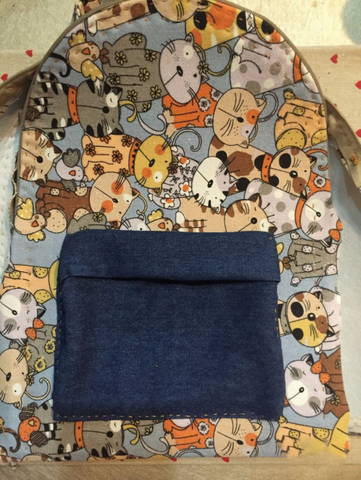 5.Sew the straps and sew the straps on the body of the bag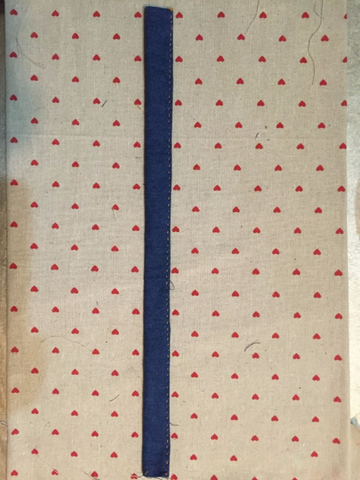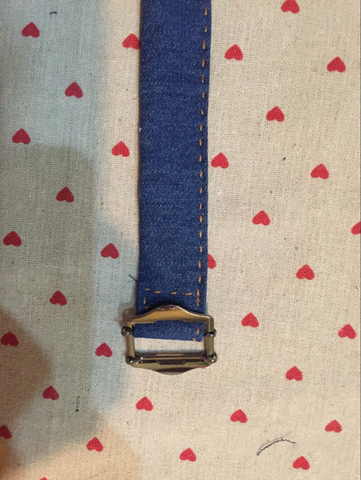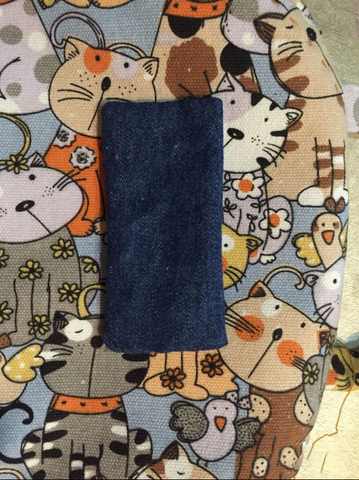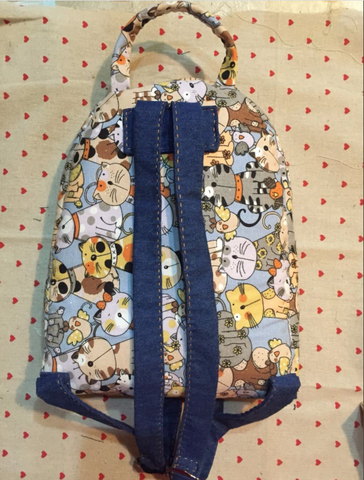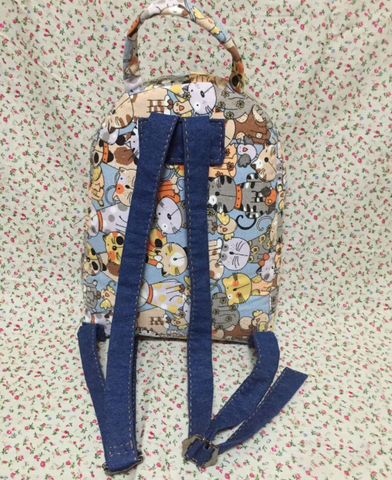 6.Install the zipper and sew the main part of the backpack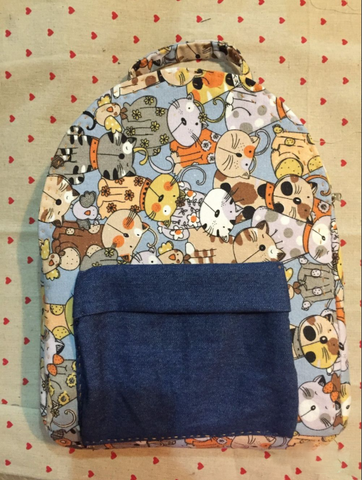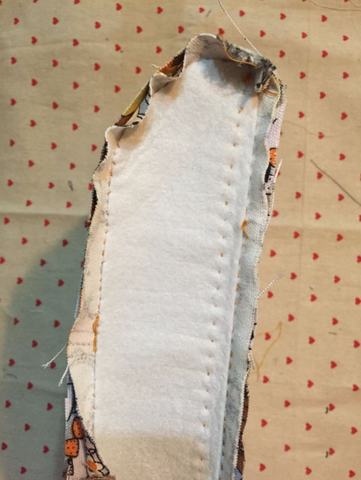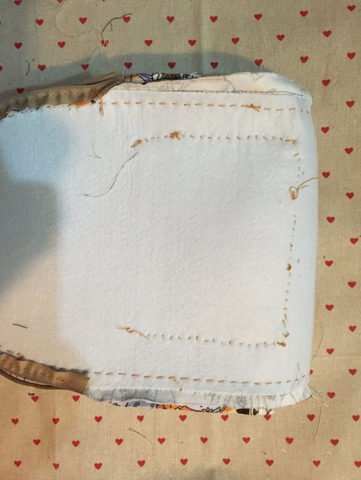 7.Sew the inner lining of the backpack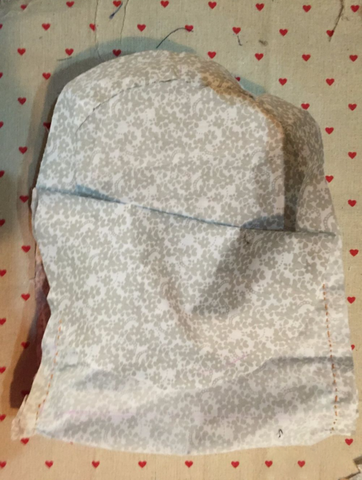 8.Sew the lining together with the backpack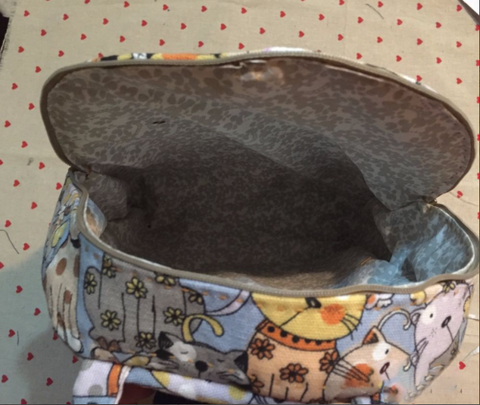 9.Finally, our backpacks were made. Of course, you can also add some accessories to it according to your own needs.